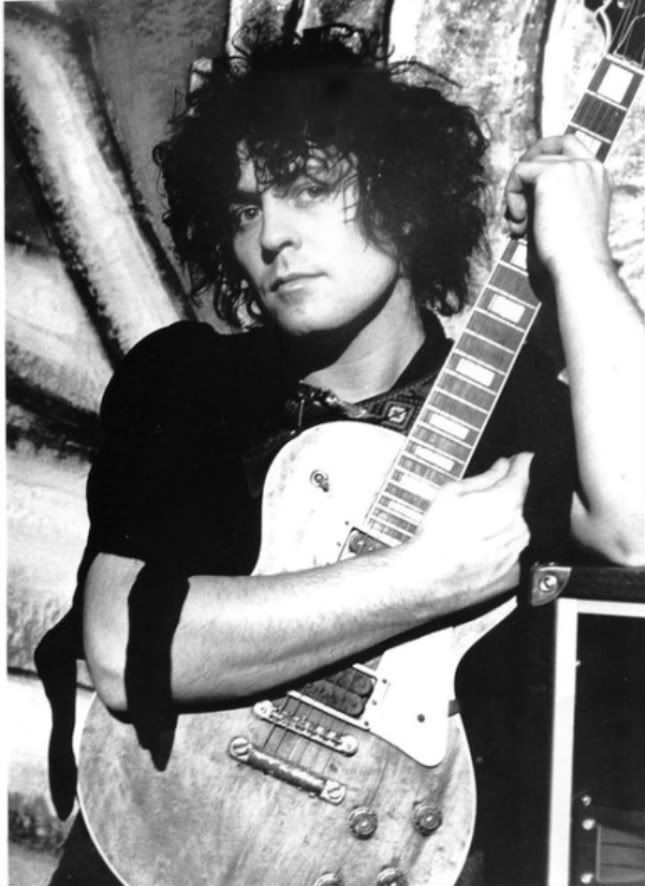 A few months ago I started an All-T.Rex tumblr...it started with about 100 pics that I had saved, and has grown to mammoth proportions(I need a life)! Take a look....

http://diamond-star-halo.tumblr.com/

Also, I'm to the point where I don't have many pics left to post. If anyone knows a good place to find pics (especially lesser-known ones), let me know! And yes, I have stolen some from LJ already.